REQUIREMENTS FOR 2020 FESTIVAL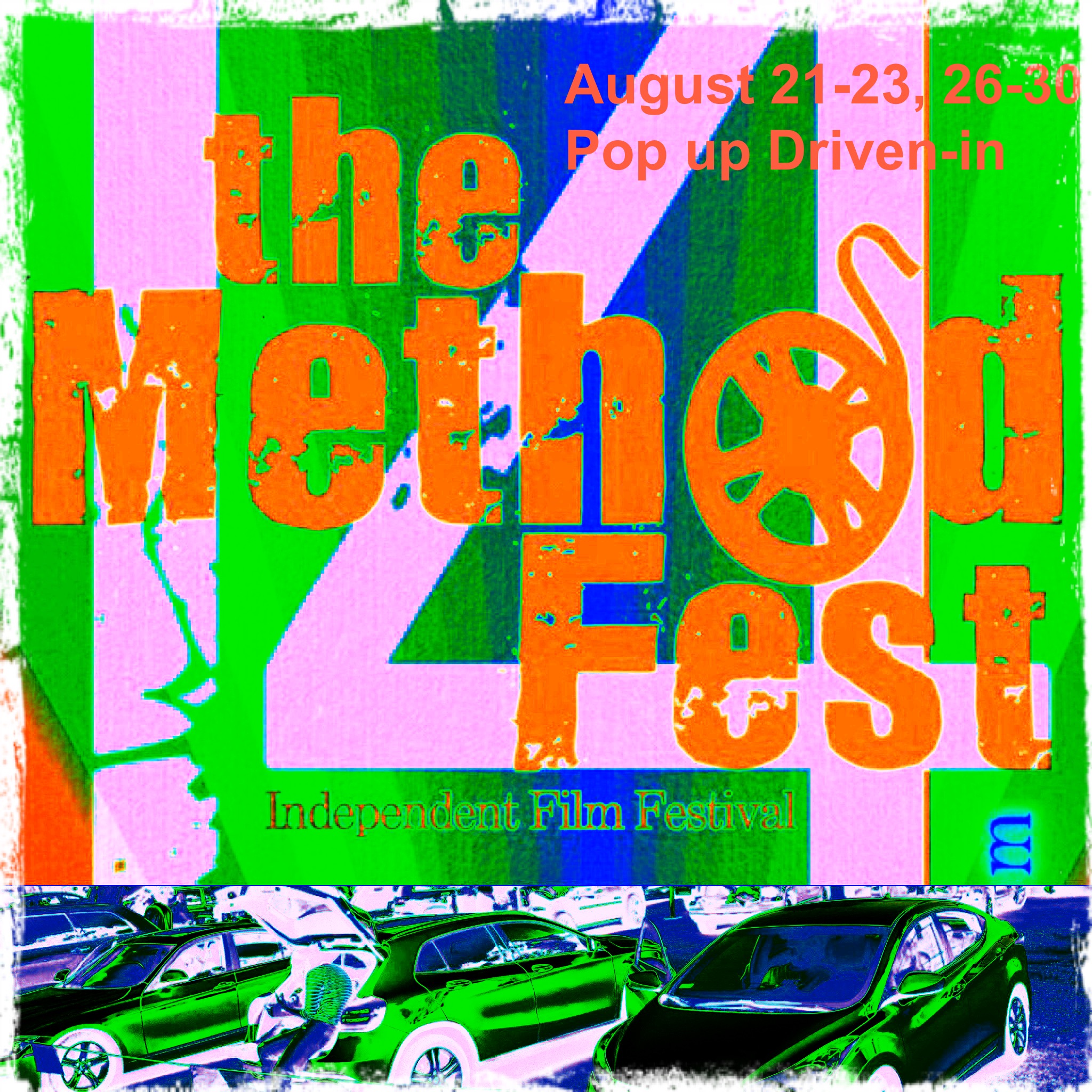 IF YOUR FILM HAS BEEN SELECTED FOR THE METHOD FEST TO SCREEN AT OUR 2020 POP UP DRIVE-IN SCREENINGS (ALL FEATURES, AND SHORTS), YOU WILL NEED A PROPER FILE FOR OUR OUTDOOR PROJECTION. WE WORK WITH OUR FRIEND RICARDO COSTA WHO CAN ASSIST YOU IN MAKING SURE YOUR MEDIA IS COMPLIANT WITH THE PROJECTION SYSTEMS, OR IF NEEDED, CREATING A NECESSARY FILE FOR YOUR SCREENING.
THE FOLLOWING IS RECOMMENDED:


Accepted formats for our festival's 2020 drive-in screenings.

mp4 (high bitrate, full-HD)
MKV (likewise)
Blu-ray


mixed down to Lt-Rt,

****Please note:
All these are acceptable, as long as the MP4/MKV were NOT encoded by an Apple device
(at least, not with ProRes or any other proprietary format).
Should you need to ship any materials, please use the following address:
Don Franken/ The Method Fest
14016 Bora Bora Way #339
Marina Del Rey, CA 90282
For further help, please contact our technical advisor:
Ricardo Costa
HDVProjection@gmail.com
RICARDO CAN ASSIST YOU IN MAKING SURE YOUR MEDIA IS COMPLIANT WITH THE PROJECTION SYSTEMS
WE WILL BE USING FOR OUR DRIVE-IN SCREENINGS